MOVEMEDIAS was founded in 2003 based on the observation that media fusion is the future.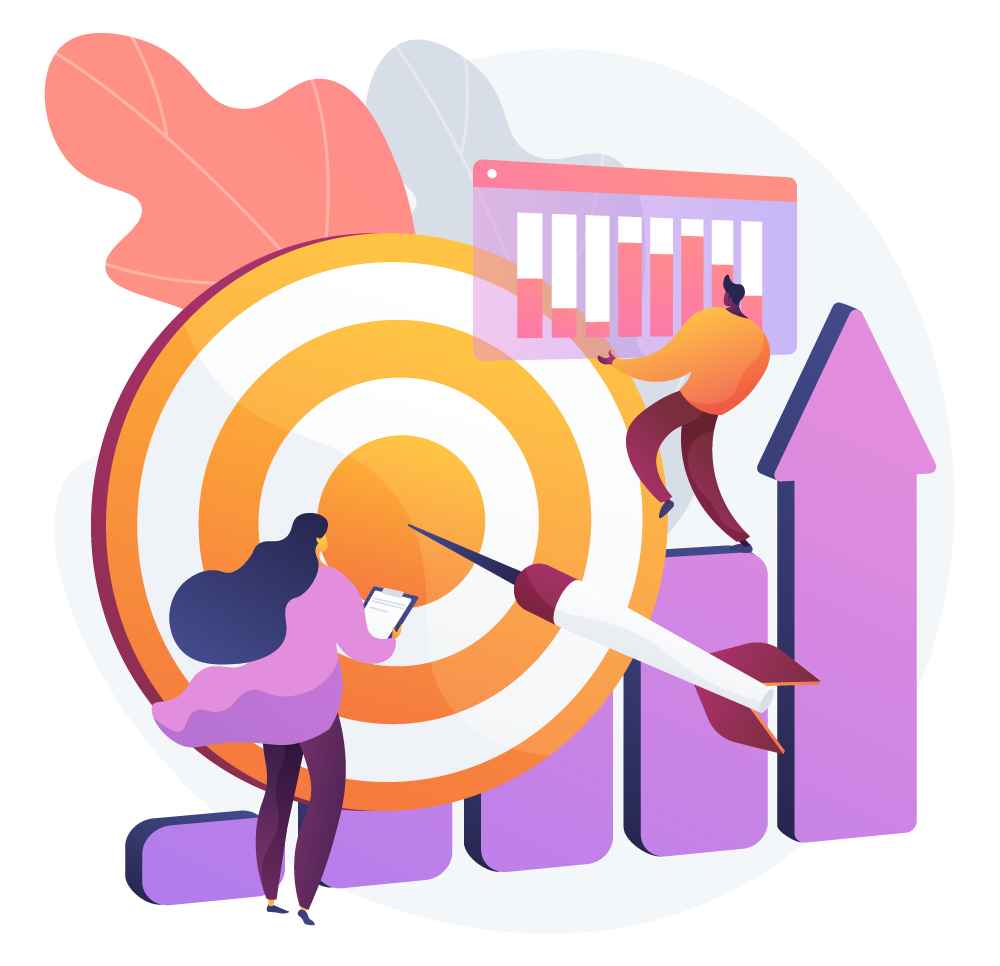 COMMERCIAL STRATEGY AUDIT
Our commercial strategy audit service is designed to thoroughly examine your company's sales processes, marketing practices, and objectives to identify opportunities for improvement.
We offer an external and expert perspective to optimize your business results.
COMMUNICATION STRATEGY AUDIT
A communication strategy audit is essential to improve your market presence.
We assess your current strategy by identifying strengths and weaknesses, in order to help you better reach your target audience and maximize your impact.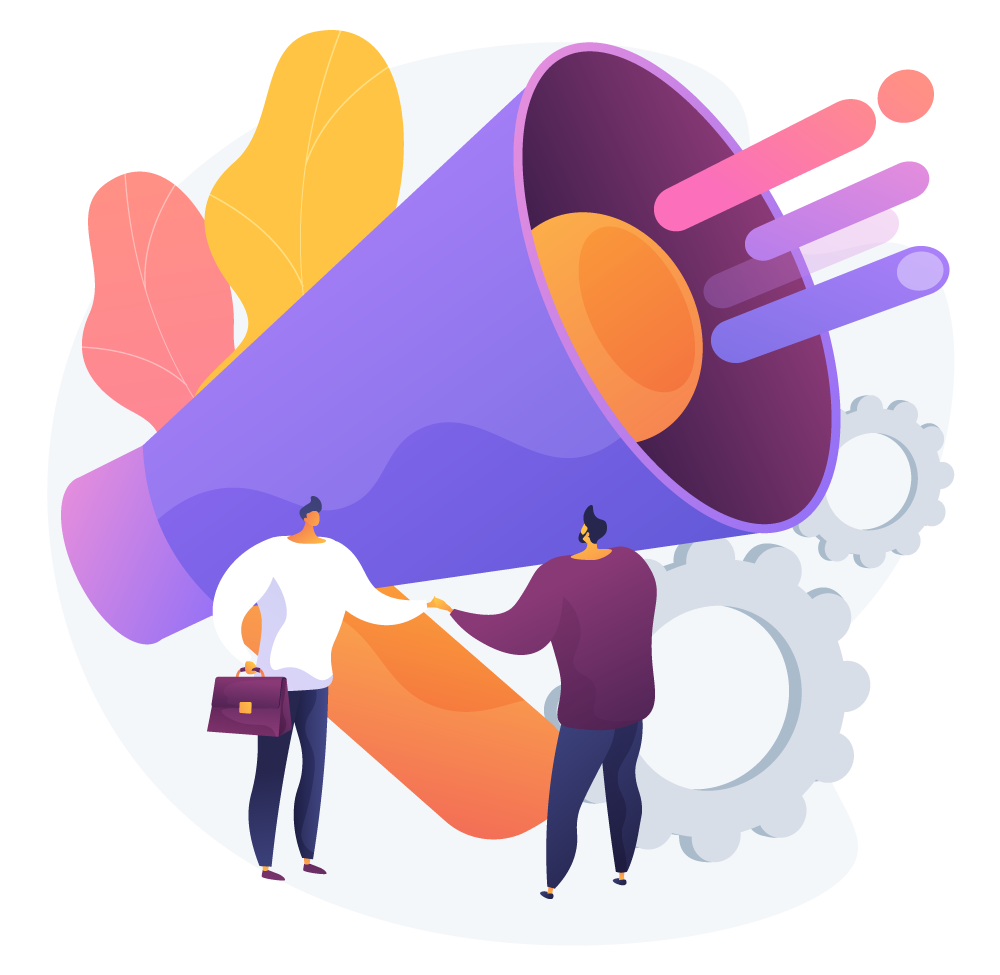 Enhance your business with our professional photo shooting services. Our marketing audiovisual agency offers you unique images for impactful visual communication.
Highlight your products and brand with carefully crafted shots and a professional finish.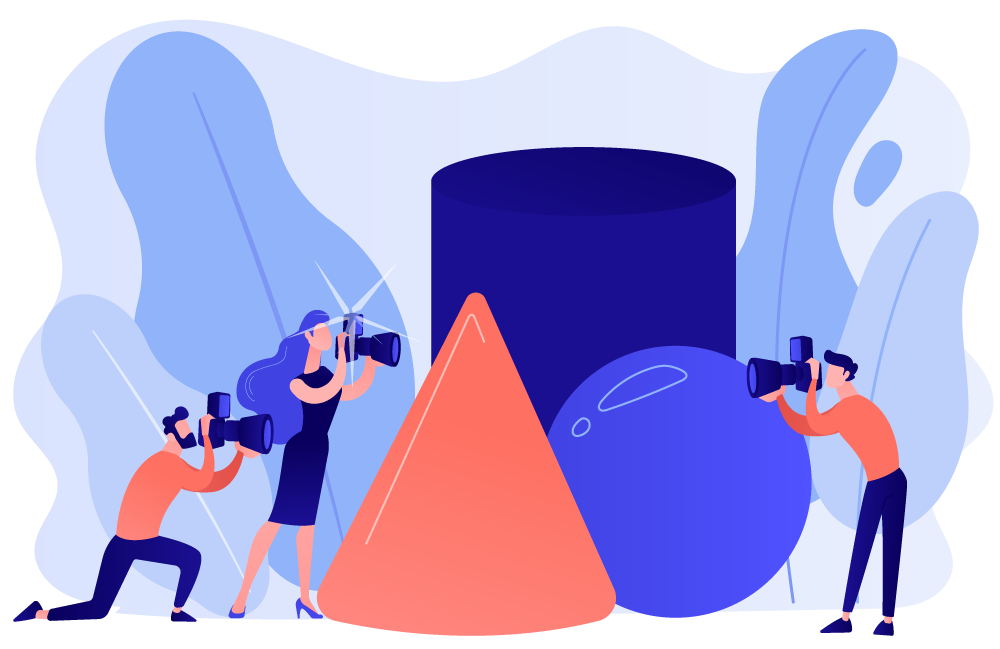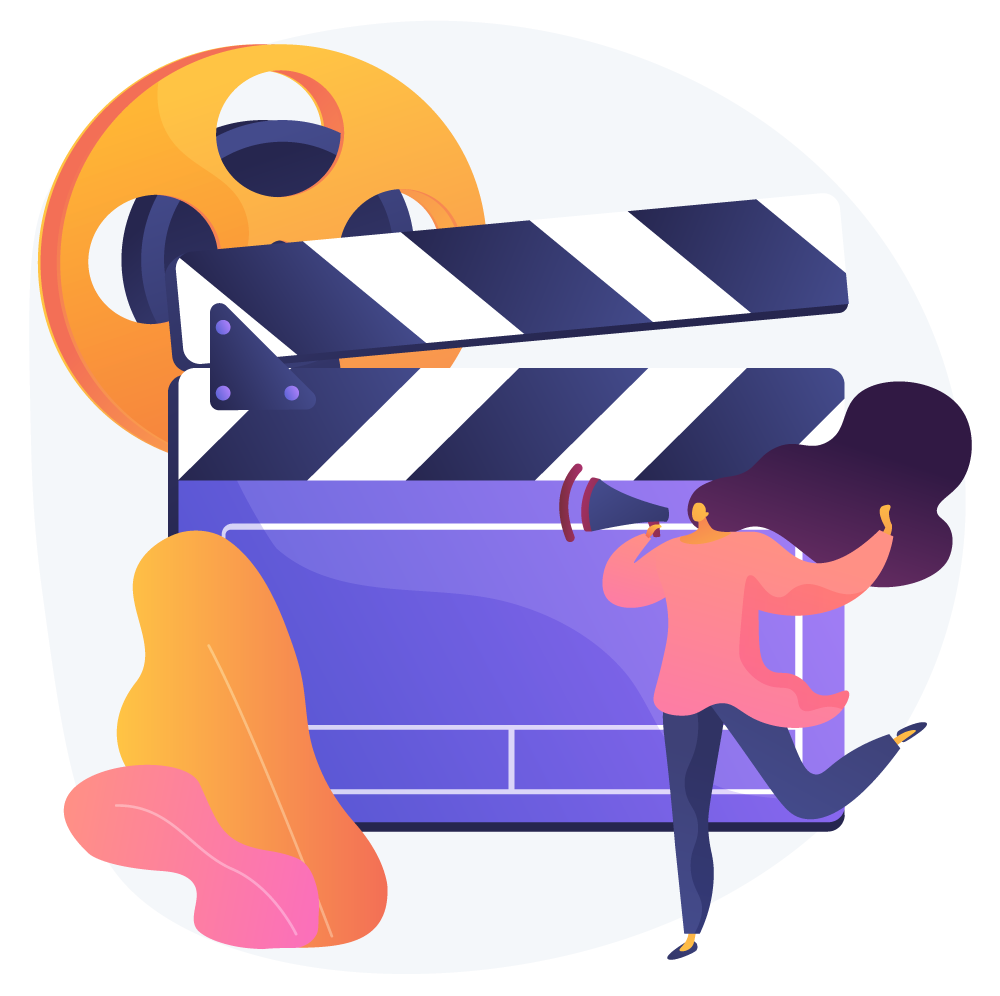 Whether it's for a promotional film, an advertisement, an event, or any other video shooting needs, we put our expertise at your disposal.
Our creative and professional team accompanies you at every stage of production to ensure an exceptional quality result.
We offer professional interview services to give your company a voice.
Our experienced journalists help you communicate your message to your target audience, whether it's for press articles, podcasts, or videos.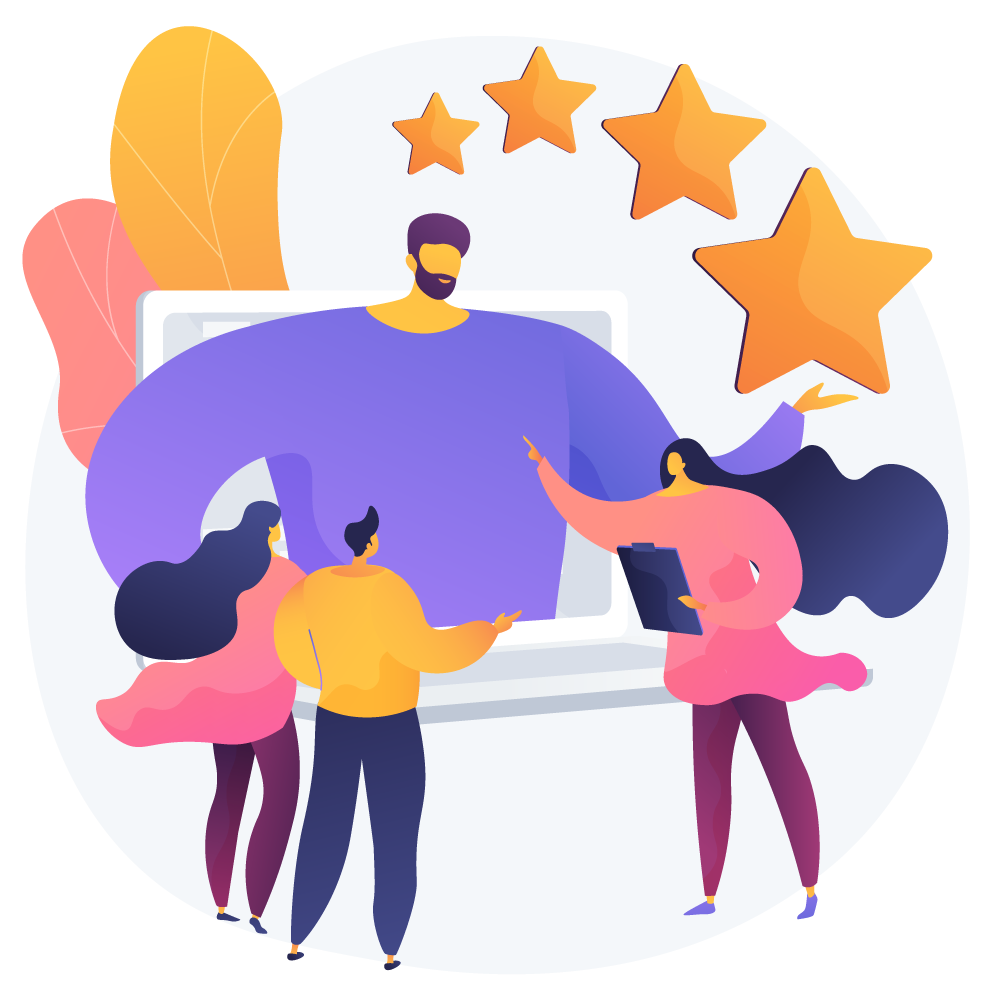 Our team of professional scriptwriters puts their expertise at your disposal to bring your audiovisual projects to life.
Whether it's for film, television, advertising, or video games, we listen to your needs to create impactful and original scripts.
Our editing and production team is made up of seasoned professionals who have a passion for creating exceptional video content.
We take pride in offering a full range of video production services, from shooting to post-production, including editing and animation.
Whether you need a commercial, corporate film, or educational content…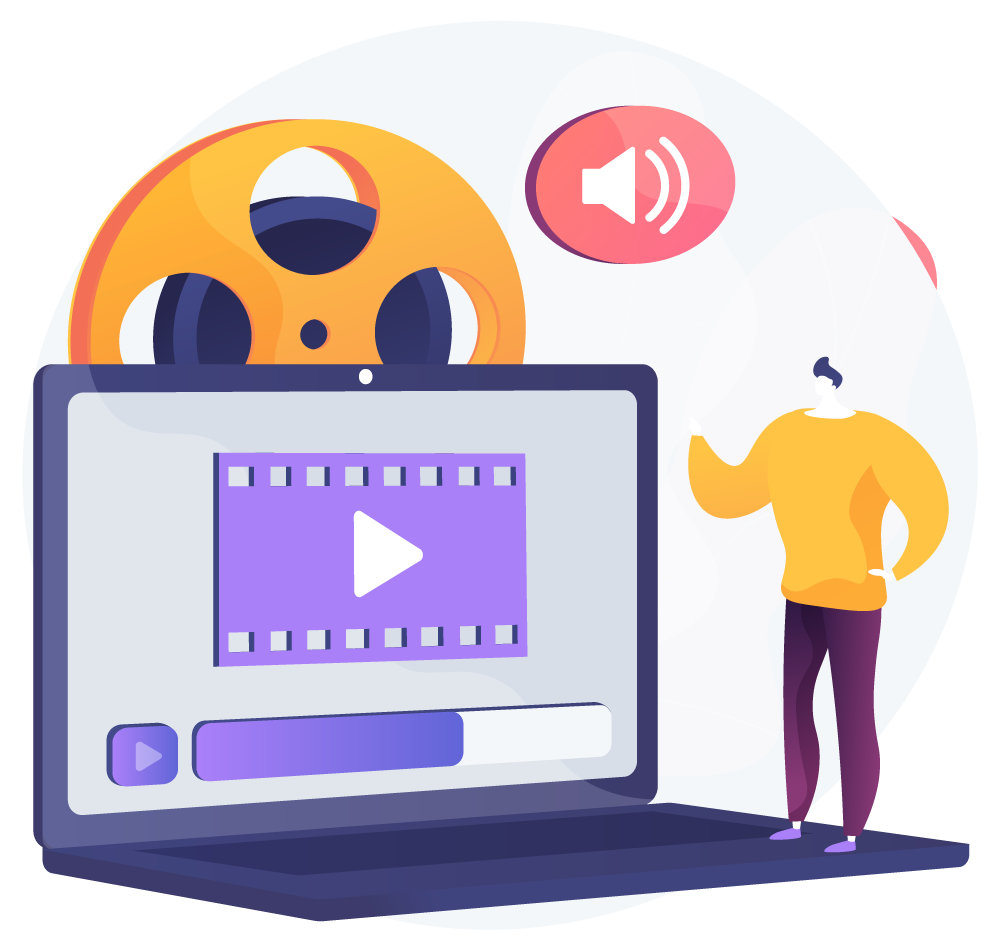 Our comprehensive social management service offers a turnkey solution for companies that want to maximize their online presence.
We support content creation, content planning and publishing, managing comments and direct messages, and performance analysis. With our expertise, your company can reach a wider audience and generate meaningful results on social networks.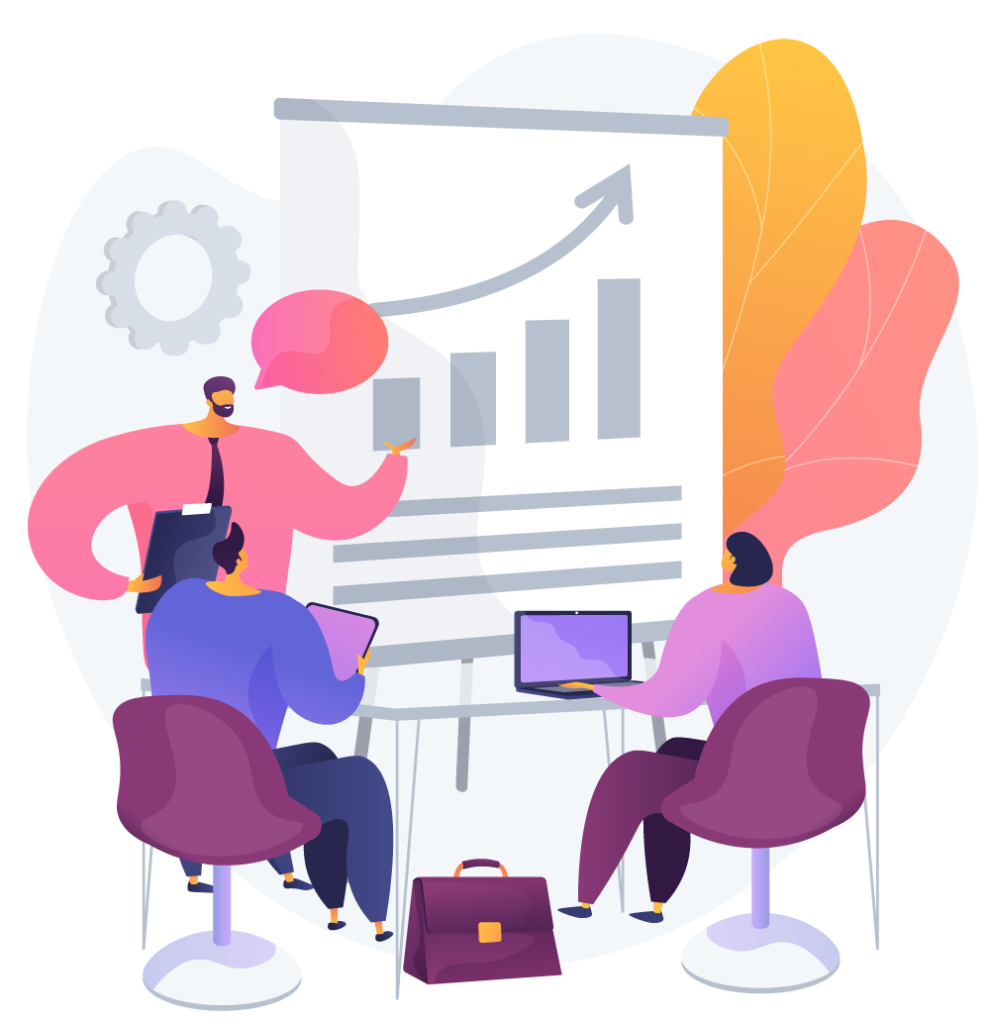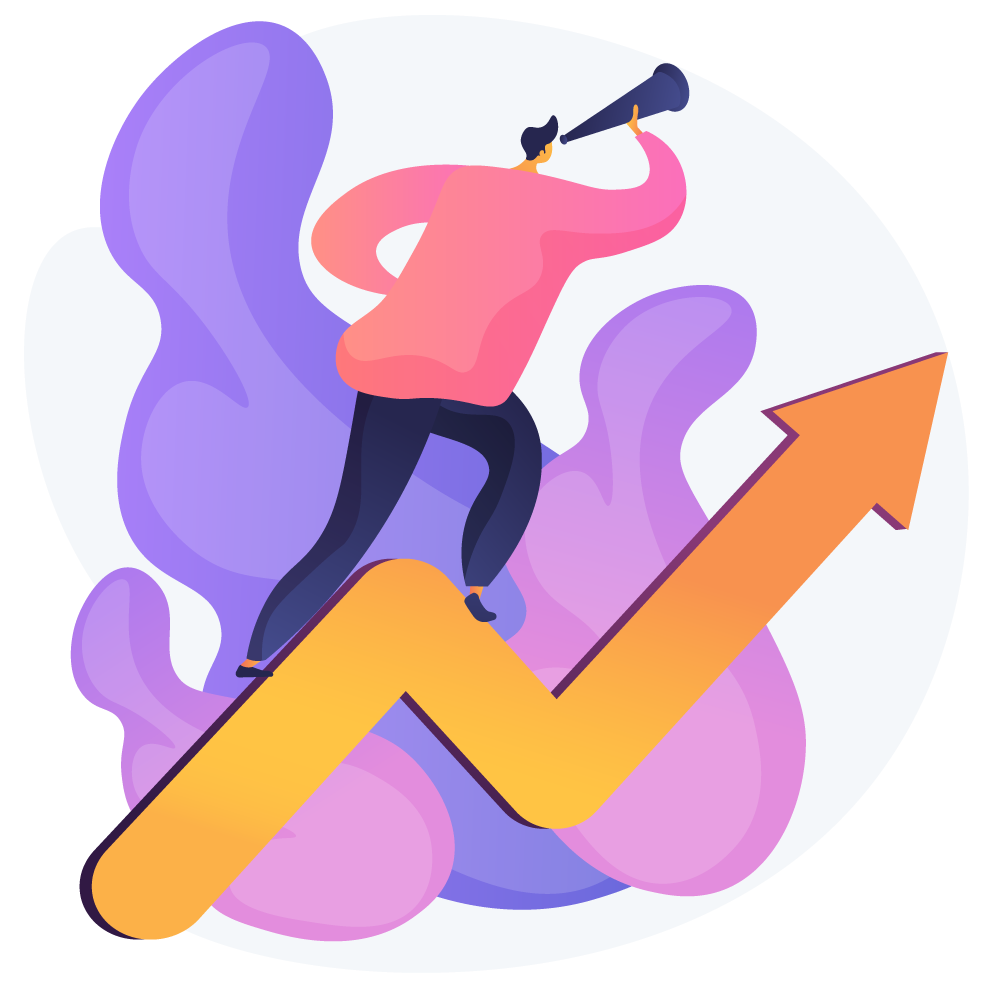 Our social media content planning service will help you maximize your online presence. We work with you to create a customized editorial calendar, providing quality content tailored to your target audience.
With our help, you can ensure consistency in your communication and thus strengthen your brand image.
If you're looking to bring your business to life and shine on social media, our Storytelling service is here to help. We work with you to create a unique and compelling story that reflects the values and personality of your business.

With our creative and personalized approach, we help you establish an authentic connection with your audience and strengthen your online presence.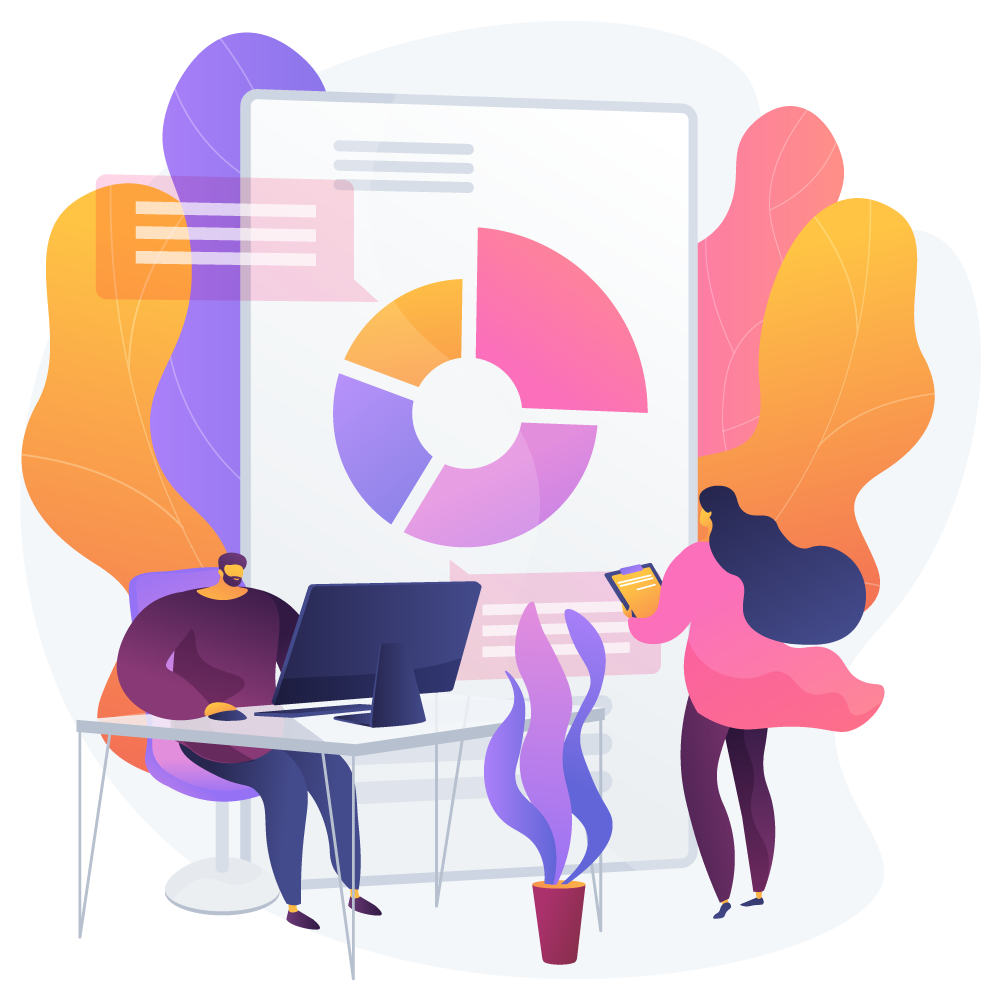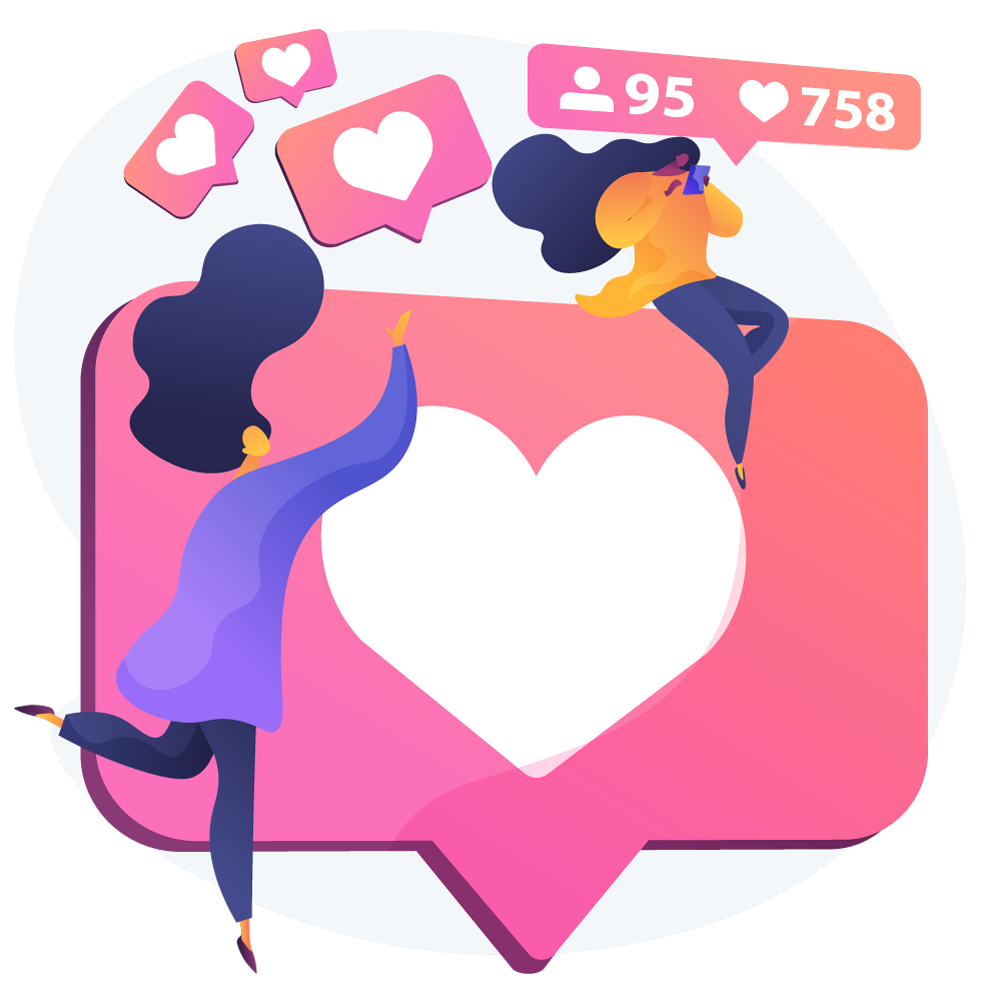 Discover our loyalty service on social networks and strengthen the relationship with your loyal customers!

We help you create exclusive offers, personalized content and unique experiences to strengthen their commitment and increase their loyalty. Achieve tangible customer retention results with our social marketing expertise.
Create a professional and effective online presence with our web development service.
We design custom websites and web applications to meet the specific needs of your business. Get a unique and personalized solution to improve your online visibility and engage your audience.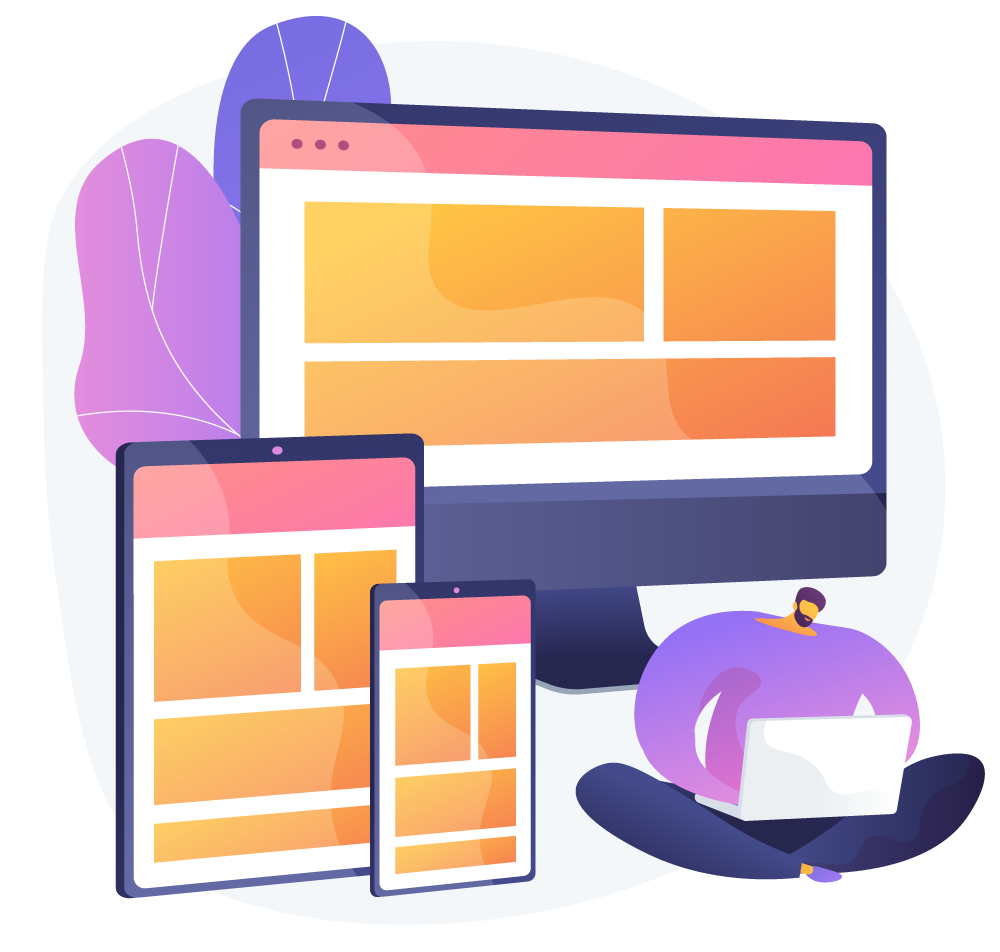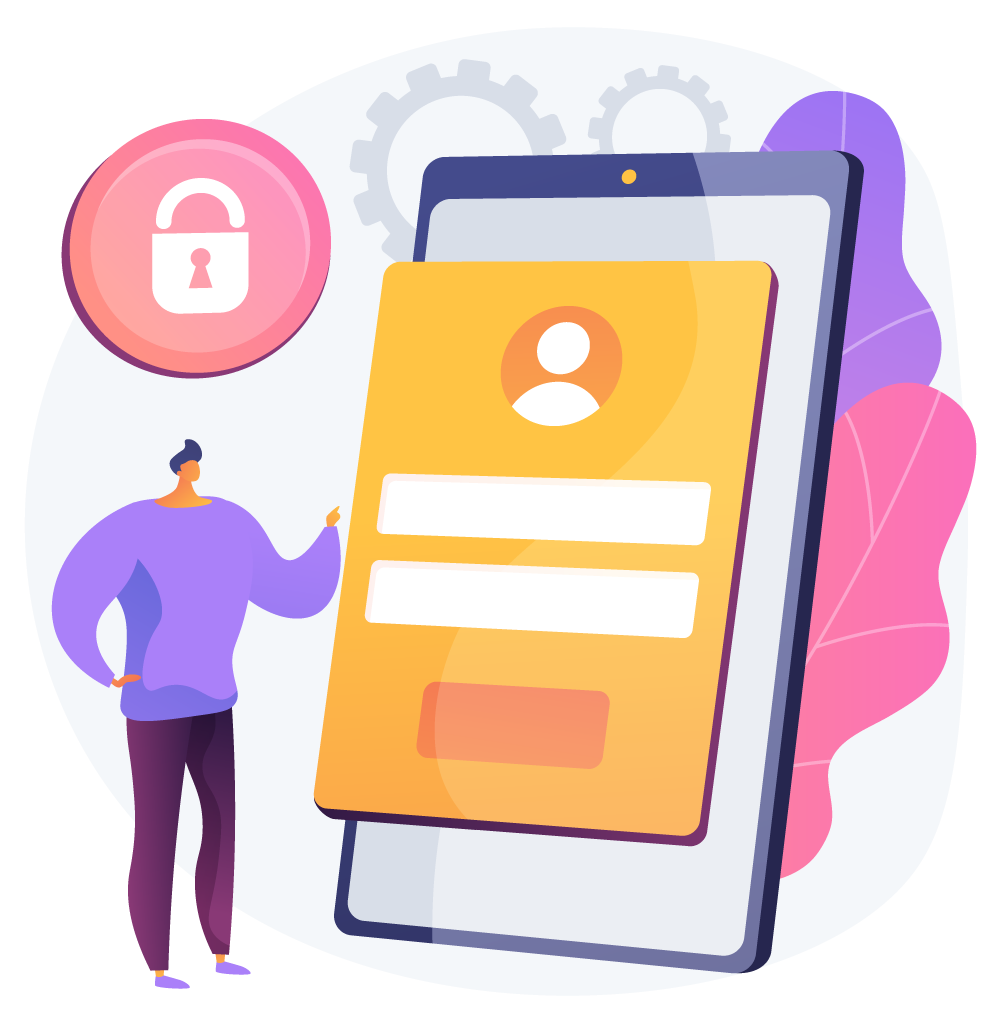 Reach your customers wherever they are with our mobile development service.
We create applications for IOS, Android, and hybrid platforms that provide a smooth and intuitive user experience.
Increase customer engagement and grow your business with our cutting-edge mobile development service.